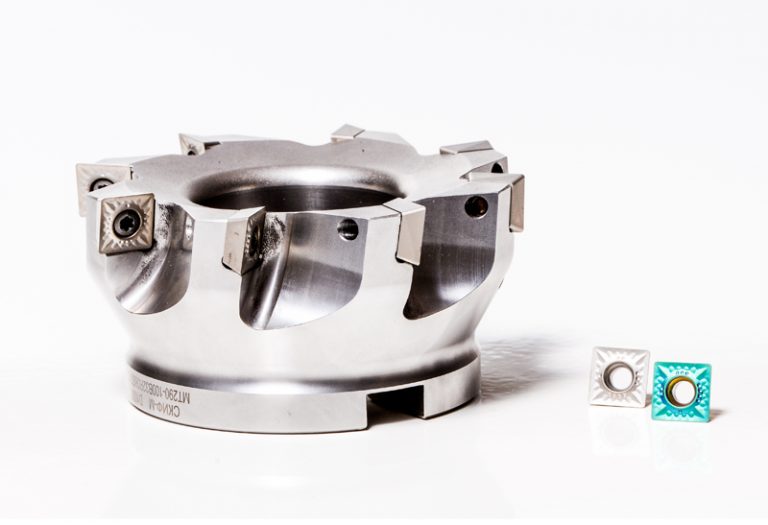 When processing Inconel, particular attention should be paid to the toughness and heat resistance of the material.
This special material is a real challenge for many tool manufacturers. A large number of cutting tests and empirical determination of the influencing factors have given us information about the perfect solution for machining Inconel alloys.
In this case, the powder formulation, cutting geometry, coating of the tool and the technology data play a central role and guarantee the desired success.